Adobe Design Achievement Awards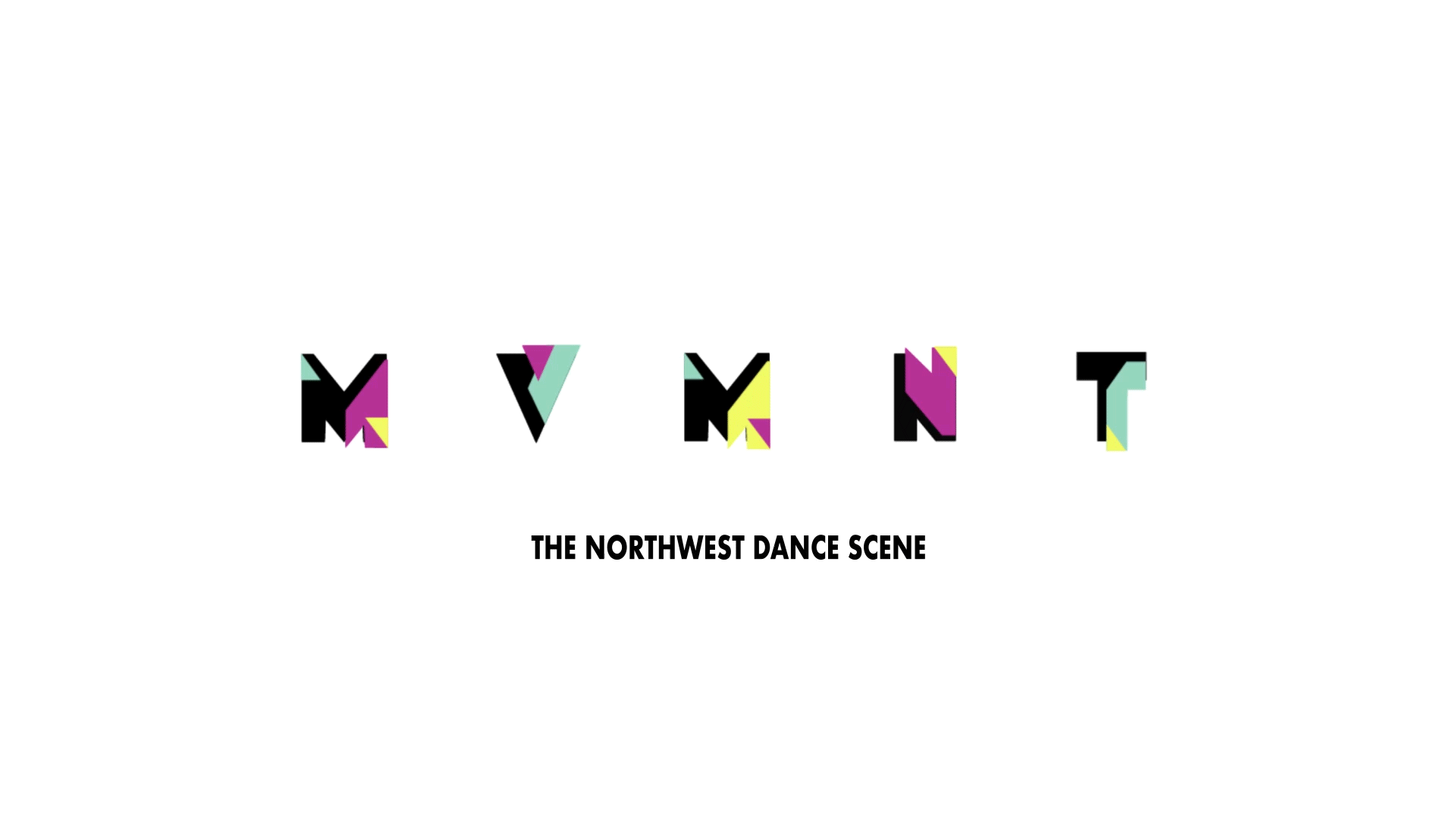 MVMNT is a self-authored project with the mentorship of Kacey Morrow, WWU design professor. This project was inspired by the thriving dance scene in the greater Seattle area. I took upon the challenge of creating an identity for the scene that captures it's vibrant and creative essence.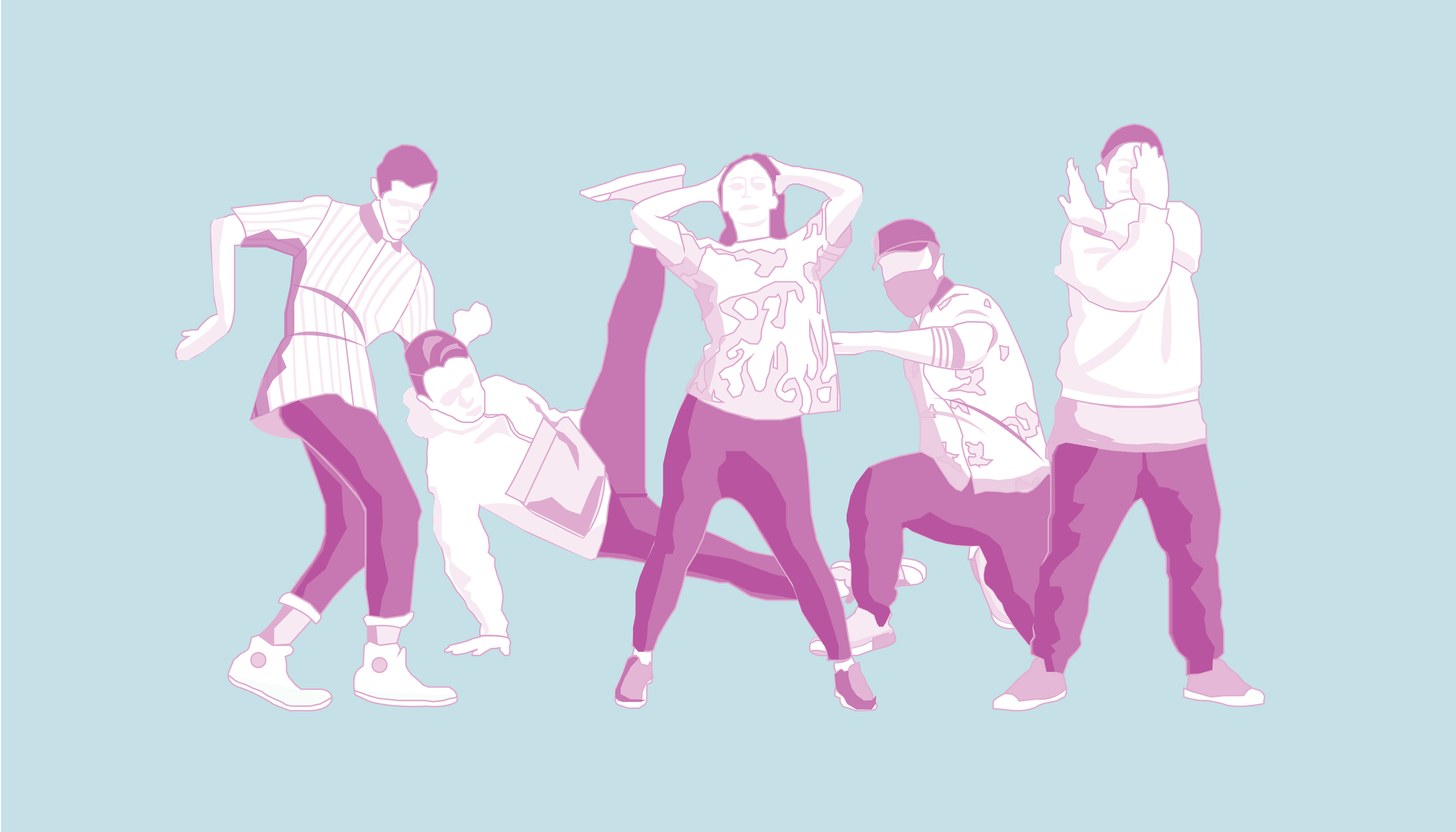 My inspiration for animating the letters came directly from the dancer's themselves. Each featured dancer was assigned a letter in "MVMNT" which was then animated to correspond with their recorded movements.